Korad has signed a business partnership agreement with AVID, a multinational company, in broadcasting solution business.
Through this contract, both companies, which have been conducting research and development in the field of multimedia solutions, plan to lead the market expansion of the fields of Media Server(PlayMaker), AR(Real Set), Video Control(TD Control). The contract also provides for an in-depth support system to be established for the existing domestic users of SmartSet, BlueSet, PlayMaker, TD Control.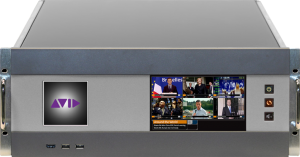 Already, we have accumulated business and technical support experience for existing solutions for over 10 years and this has been a decisive factor in securing and signing the supply agreement.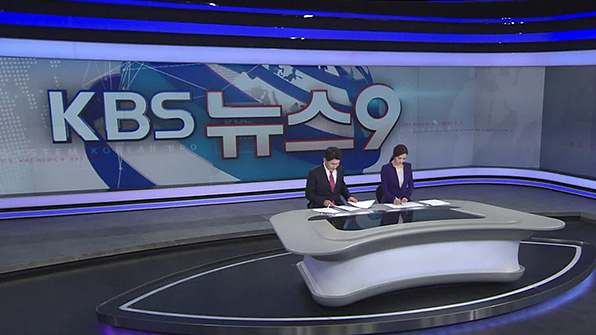 In addition, we have conducted preliminary training for basic education and technology transfer to provide technical support for Video Wall Control (TD System) of MBC and KBS News Center.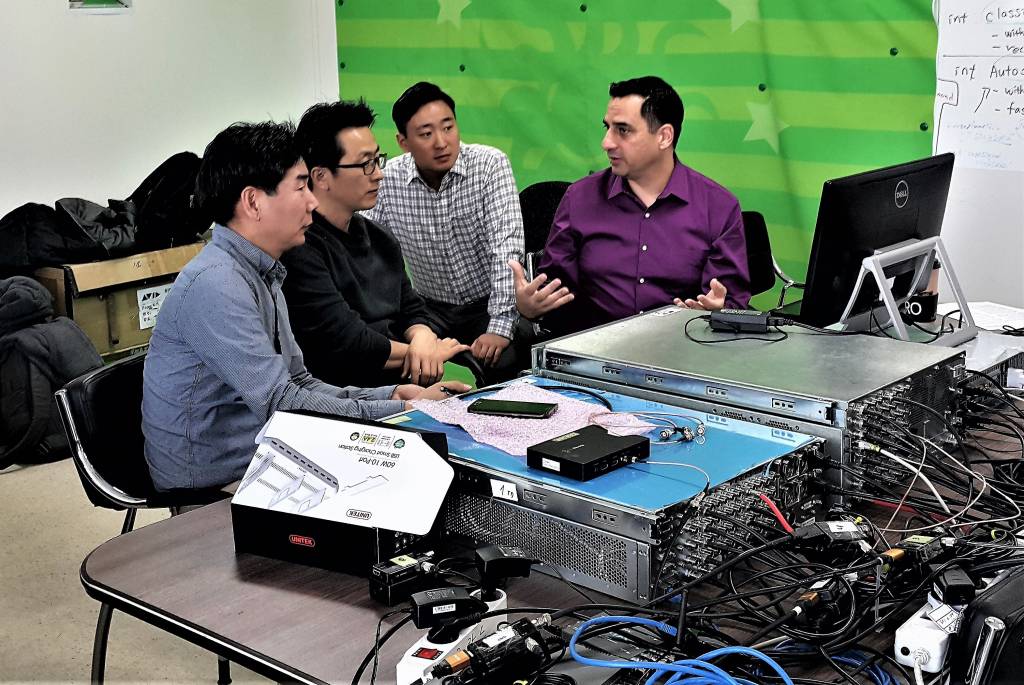 Director: Mr. Kwon Chong-cheol (010-3770-8211)